Back
Etere Interview with IABM at Broadcast Asia 2019
20 June 2019
Etere Director, Fabio Gattari joins IABM for an interview to discuss its much anticipated return to Radio and some of the exciting new innovations it has in store for its users. Broadcast and media may be evolving but Etere stays true to its spirit of innovation and its commitment to reliability!
Etere is a member of IABM
Check out the embedded video below, or click on Etere Interview with IABM

allowfullscreen
webkitallowfullscreen
mozallowfullscreen
allow="encrypted-media"
style="position: absolute; top: 0px; right: 0px; bottom: 0px; left: 0px; width: 100%; height: 100%;">
About Etere at Broadcast Asia 2019
:
Etere at Broadcast Asia 2019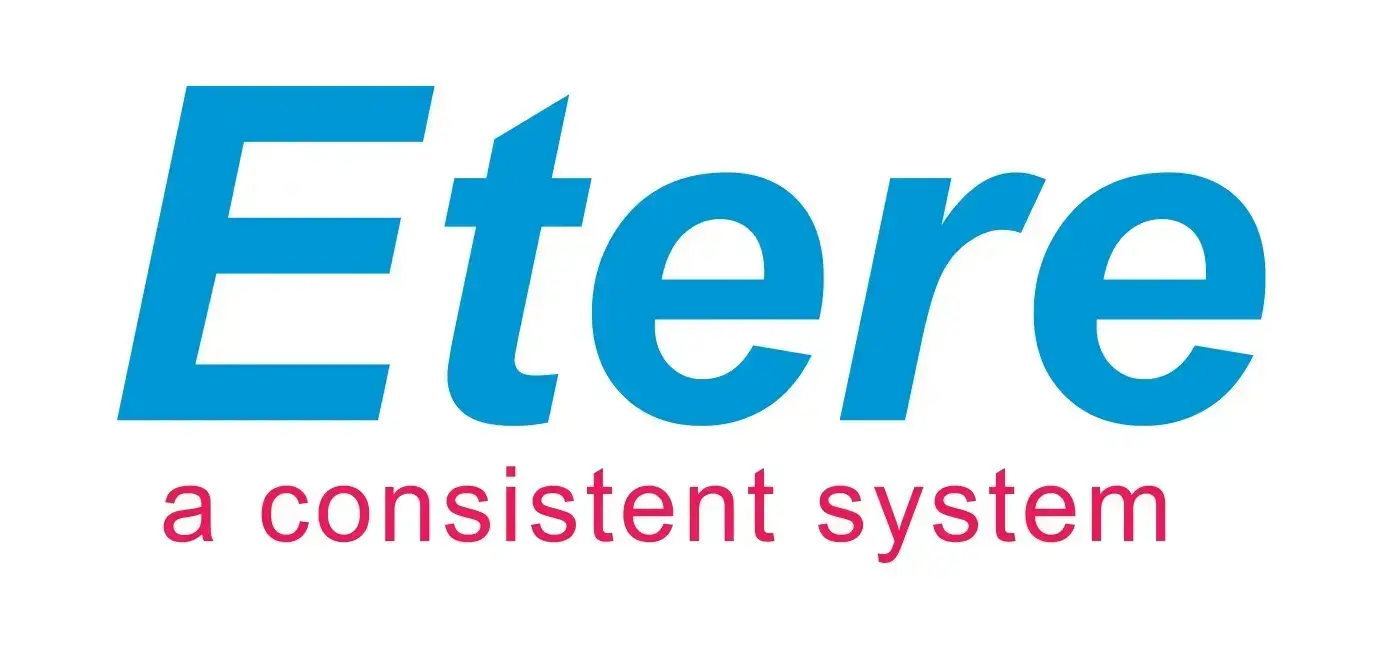 Etere was established in 1987 it is amongst the worldwide leaders in Media Asset Management (MAM) and channel-in-a-box software solutions. Etere Media Enterprise Resource Planning (MERP) framework of scalable solutions are used by media enterprises across the end-to-end workflow. Etere MERP modular software including MAM, Airsales, Ad Insertion, Playout Automation, Broadcast Management System, HSM Archive, Newsroom Computer System (NRCS), Broadcast Management System, Broadcast video over IP, Censorship, Closed Captioning and Subtitle Management are built with an innovative architecture, offering the best flexibility and reliability in the market. Etere headquarters is in Singapore and it provides a worldwide 24/7 support.
Е-mail:
info@etere.com
IABM is the international trade association for suppliers of broadcast and media technology. IABM facilitates the important networking and interaction between suppliers that shape and define the unique ecosystem of the broadcast and media technology industry.
IABM supports member companies with a comprehensive range of services across market intelligence, training, technology, exhibitions and best practices – all designed to help them do better business. We hold the interests of member companies as paramount, and strive to provide strong guidance and support at every level in all geographies.
We understand that in today's rapidly changing media landscape, our members have never had a greater need for timely, relevant and effective advice and support.
IABM's mission is to be an ever more powerful beacon that is highly responsive to all our members' needs in a timely fashion, helping them to prosper and navigate change successfully.
www.theiabm.org/about-iabm/