Back
Etere at SMPTE 2017 Australia
05 July 2017
We invite you to explore our Media Asset Management and Broadcast Automation solutions during SMPTE 2017 Australia which will be held from 18th – 21st July 2017 at the International Convention Centre, Sydney Australia. Etere will be exhibiting with our distributor, Techtel at Booth C40.
Etere at SMPTE 2017 Australia
18th – 21st July 2017 | Tue - Fri
Tuesday – Thursday 10AM – 6PM | Friday 10AM – 3PM
Sydney, Australia, International Convention Centre
Etere will be exhibiting with our distributor, Techtel at Booth C40

Fabio Gattari, Etere's Director will be presenting at the SMPTE2017 Conference:
Date: Wednesday, July 19, 14:30 - 15:00
Session: 2.B.3: Workflow: Dodging Mid-Stream Snags
Conference Topic: How to Coordinate the Streamlined Operations for Commercial Purposes Successfully?
Room: Room B

Etere is a worldwide provider of tapeless, file-based solutions for automatic playout and transmission. Etere will be exhibiting at the SMPTE 2017 Australia, showcasing its range of market-proven and workflow-based end-to-end solutions including Media Asset Management, Newsroom, Hierarchical Storage Management (HSM), Automation, Censorship, Airsales, Broadcast Management System (BMS) and Ad Insertion.

Etere DiskLibrary
DiskLibrary is the latest solution that we will showcase at the event. It is an all-in-one software-based solution that works with a simple PC setup and is a cost-efficient alternative to LTO tapes and ODA. DiskLibrary features greater flexibility and interoperability as it allows the user to use any archive enclosure instead of a dedicated type. For long-term benefits, Etere DiskLibrary provides easy maintenance and upgrades. It can be configured with JBODS and MAID for high performance, fast restores and large capacity for a smaller energy consumption and footprint.

We would like to invite you to join us at SMPTE 2017 Australia for an in-depth product demonstration and consultation. We can help you to attain results that are tailored for your success. To schedule an appointment with the Etere team, please send us an email at: info@etere.com. See you in Sydney, Australia!
SMPTE is the premier annual event for motion imaging and media technology, production, operations and the allied arts and sciences. It facilitates networking, collaborations and cutting-edge innovation with the global and world-renowned technological companies from motion picture studios, broadcast and distribution networks, production and post-production community, software companies, system integrators, manufacturers, display technologies, distribution providers, over-the-top providers and more.
SMPTE 2017 Australia Website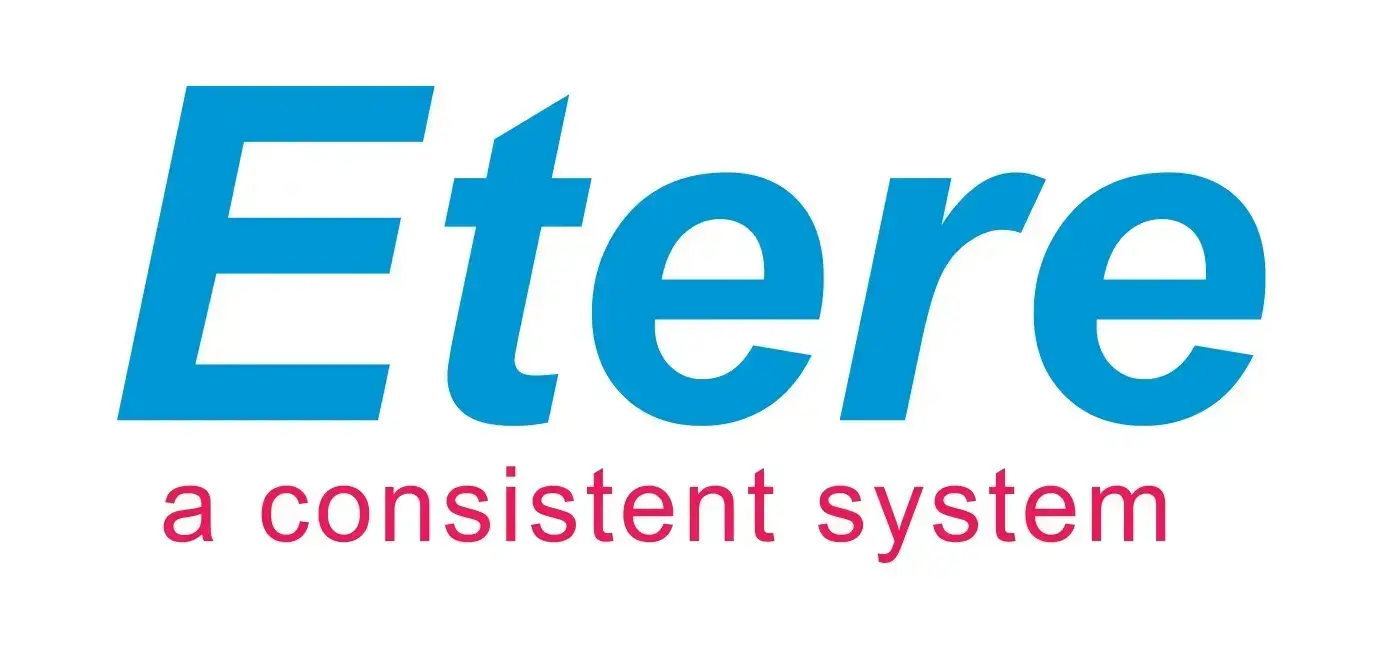 Founded in 1987, Etere is amongst the worldwide leaders in Media Asset Management and channel in a box software solutions for broadcasters and media companies. Etere's unique MERP software-only solution is used by many of the world's leading Media Enterprises to power their digital assets. Its modular solutions including Airsales, Ad Insertion, playout, HSM archive, TV automation and Censorship are built with an innovative architecture, offering the best flexibility and reliability in the market. Etere is headquartered in Singapore, with a dedicated 24/7 support centre in Italy.
Е-mail:
info@etere.com
As a leading independent broadcast technology systems specialist, Techtel provides dedicated hardware and software to the Asia Pacific broadcast and telecommunications industries. Techtel specializes in the consulting and systems integration for the supply, installation and support of solutions from an elite class of worldwide partners. The Techtel Group has regional offices in Sydney and Singapore with branches in Auckland and Melbourne.
http://www.techtel.com.au/