Back
Join Our Support Team
09 February 2018
Etere is a worldwide provider of enterprise solutions backed by its mark of architectural excellence, flexibility and reliability. Join our Support Team. Founded in 1987, the Etere team represents a group of passionate professionals with a unique cross-section of broadcast & IT experiences.
Requirements
Languages proficiency in English
Expertise in
■ Network Management
■ TCP/IP
■ Sql Server Microsoft
■ OS Microsoft
■ Problem Solving

Placement
Unlimited-term contract, progressive salary according to experience, good working environment, stable organization.

Key responsibilities for this role include remote support for technical and operational issues for our range of software solutions, identification of faults in software system and providence of recommendations for problem resolutions.

Selected candidates can look forward to training, skills development and opportunities for career progression.

Contact Us to find out more.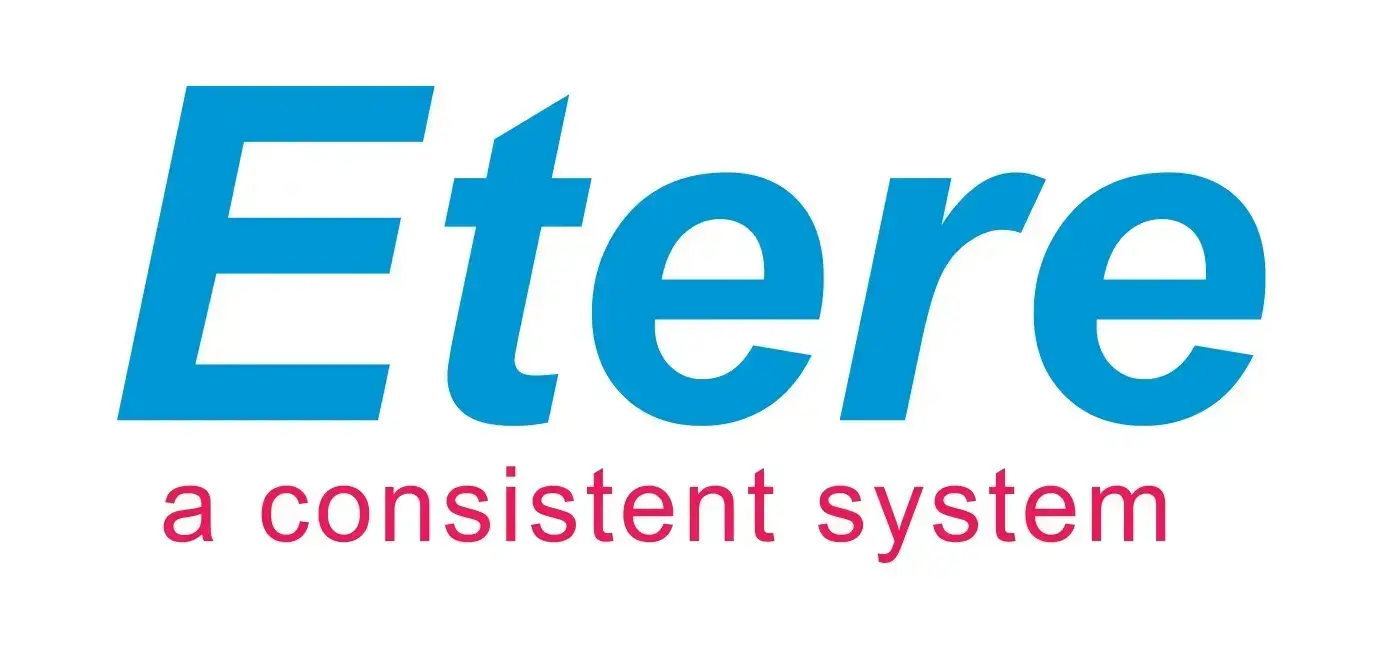 Since its beginnings in 1987, Etere has been preparing users for the future. Etere is a worldwide provider of broadcast and media software solutions backed by its mark of excellence in system design, flexibility, and reliability. The revolutionary concept of Etere Ecosystem promotes real-time collaborations and enhances operational efficiency across the entire enterprise. Etere Ecosystem software solutions manage the end-to-end media workflow and feature an integrative Web and Windows architecture that is customizable to fit perfectly in any system.

Etere delivers on its service excellence commitment with a 24/7 worldwide support and inclusive software updates. Its portfolio of digital technologies and market-proven remote/on-site services such as consultancy, training, installation, and demonstrations are ready to run with your business no matter where you are. Etere enhances your adaptability for the future and empowers you with the most innovative software tools to drive your business to greater heights.

To find a media management strategy that works for your business, visit www.etere.com
About Etere
Since its beginnings in 1987, Etere has been preparing users for the future. Etere is a worldwide provider of broadcast and media software solutions backed by its mark of excellence in system design, flexibility, and reliability. The revolutionary concept of Etere Ecosystem promotes real-time collaborations and enhances operational efficiency across the entire enterprise. Etere Ecosystem software solutions manage the end-to-end media workflow and feature an integrative Web and Windows architecture that is customizable to fit perfectly in any system. Etere delivers on its service excellence commitment with a 24/7 worldwide support and inclusive software updates. Its portfolio of digital technologies and market-proven remote/on-site services such as consultancy, training, installation, and demonstrations are ready to run with your business no matter where you are. Etere enhances your adaptability for the future and empowers you with the most innovative software tools to drive your business to greater heights. To find a media management strategy that works for your business, visit www.etere.com